Avatar-Based 3D Virtual Environment Training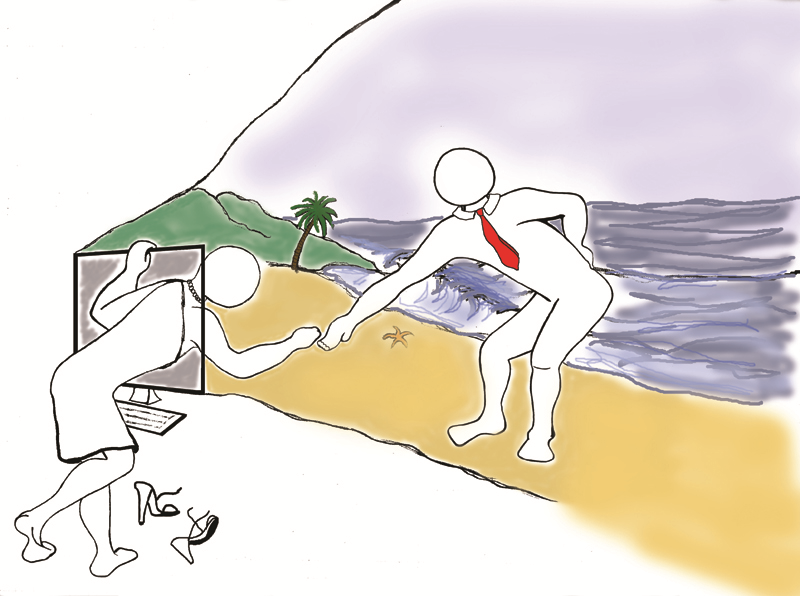 Our 3D courses are designed to be intriguing, engaging, and memorable for participants as they gain important knowledge and skills needed for their work. Face-to-face, instructor-led training sparks great ideas, broadens and deepens learning, and strengthens personal connections——important outcomes that are very difficult to achieve using most forms of virtual and remote training. Learning in 3d provides a sense of being with others, as well as opportunities for self-paced learning. Plus, it's fun! Learning is enjoyable when it's done right.
These environments provide a sense of presence with and connection to others as well as a feeling of dynamism. Interactivity makes training interesting, captivating, and unforgettable. Role playing and simulations enhance people's ability to learn through the practice and application of new knowledge in real-life situations, which increases retention and utilization.
We offer many 3D training services. We design, develop, and facilitate new curricula including train-the-trainer sessions with additional assistance available for in-house trainers. And, we convert existing curricula into 3D interactive, interpersonal learning sessions with role plays, experiential and game based exercises, and discussions of key information. Currently available courses include Sexual Harassment (for employees and supervisors/managers), Change Management, and Communication and Teamwork.